DORMUS Premier and Deluxe Units in Photos
Home
»
DORMUS Premier and Deluxe Units in Photos
Each myDorm Deluxe or Premier room contains only four myPod units affording maximum space for each resident. Each room contain individual and fully-functional toilet and bath with separate access doors to allow their simultaneous and more efficient use by the residents.  This is a unique idea allowing maximum use of the toilet and bath facilities for a Manila Dorm.
DORMUS Four to a Room Premier Room
DORMUS Premier Units embody the myPod concept where each resident has his own space.  Bigger desk spaces and overhead book shelves, more storage spaces for personal stuff and clothes. The sleeping spaces are above the study and living spaces. Corner Premiere Units have bigger kitchen counter space and have additional wardrobe cabinets.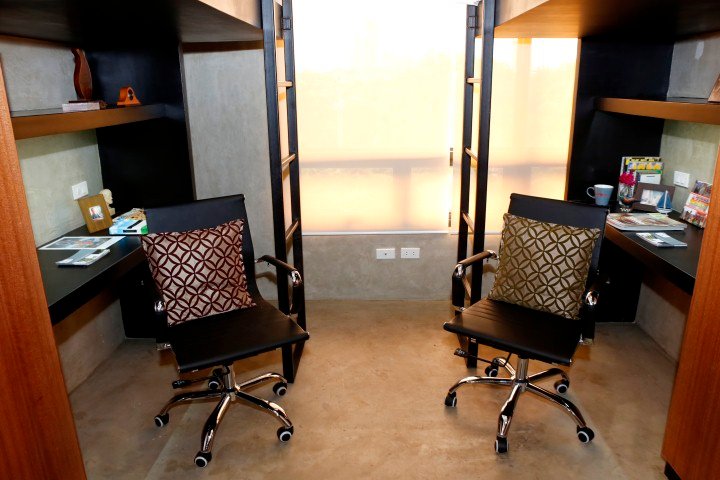 DORMUS Four-to-a-Room Deluxe Room
DORMUS Deluxe Units offer each resident an individual study area with its own desk space, book shelves, clothes cabinet. The study and work spaces are side-by-side to each other. Sleeping spaces, on the other hand, are on one side of the room, with two bottom deck beds and two top deck beds.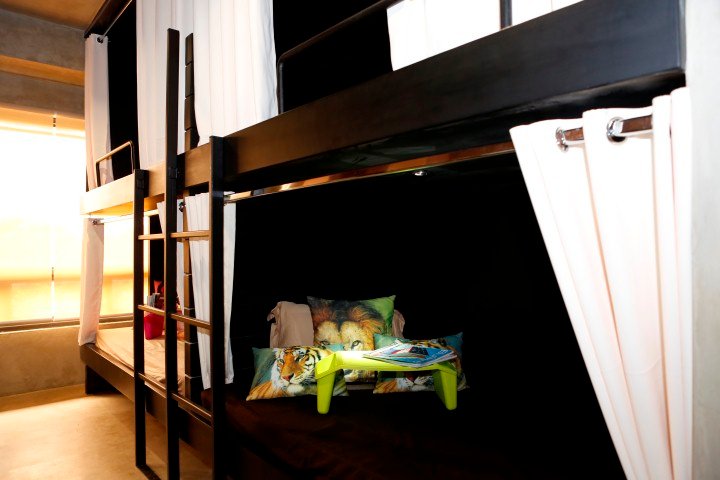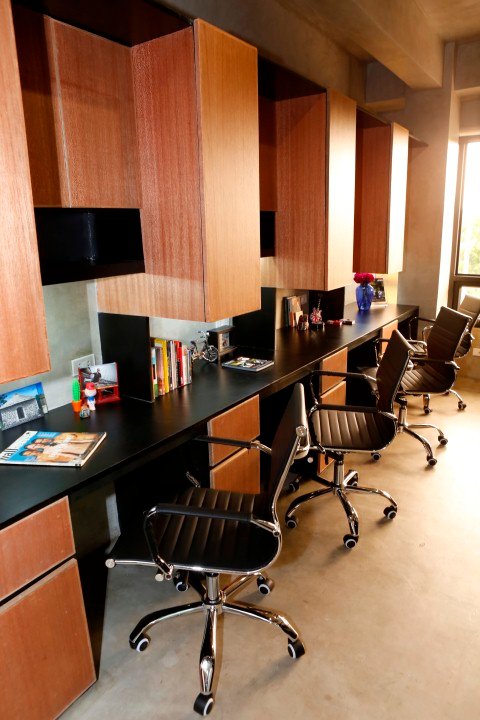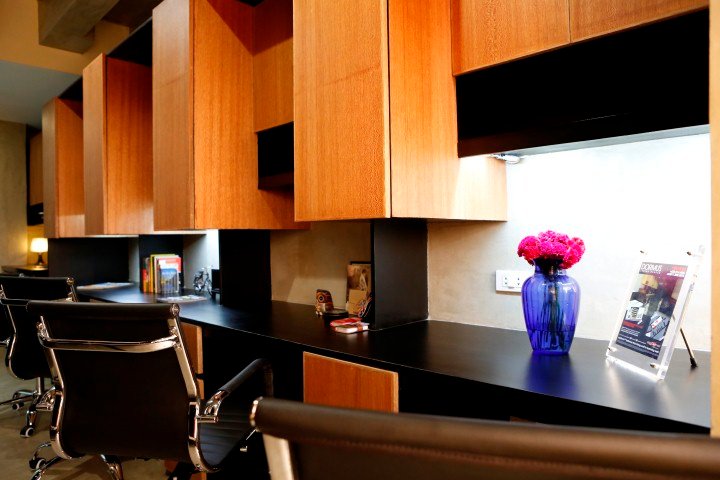 DORMUS Separate Shower and Toilet (in all Rooms)
Kitchen and Pantry Area (in all Rooms)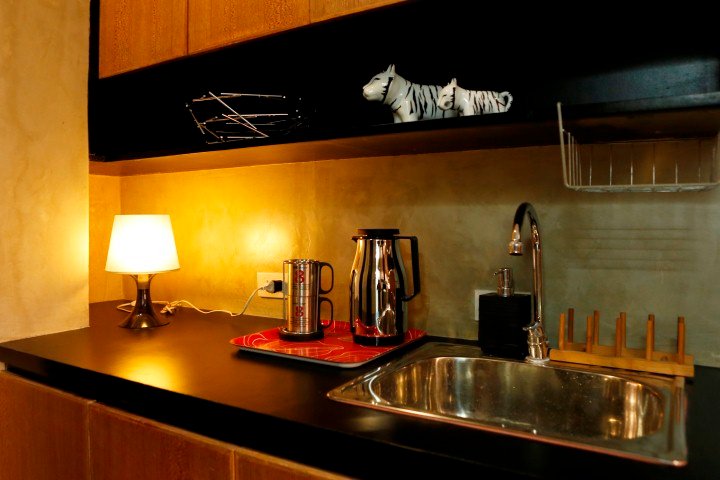 For more updates regarding myDorm, Inc. and DORMUS, please like myDorm Living Boutique Spaces Facebook Page.
Comments & Responses